Site Coordinator's Message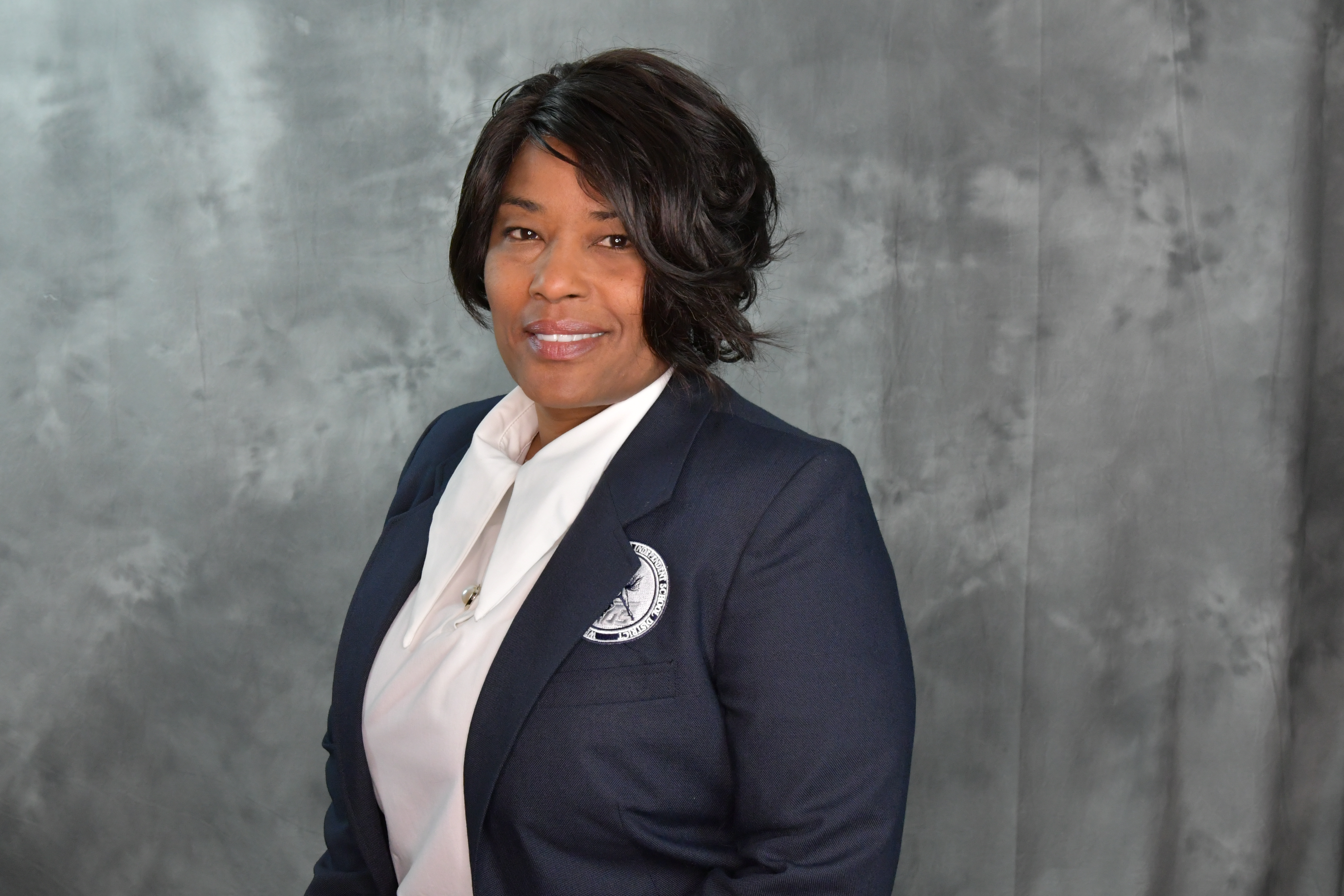 Greetings,
It is my pleasure to serve the West Orange-Stark community as the coordinator of the Academic Alternative Center (AAC) and the Mustang Academy. I have been in the education arena for almost 20 years, serving EC – 12 students inside and outside of the classroom. The main goal of our campus is to transform lives by providing an alternative environment where at-risk students are empowered academically, socially, and emotionally to become more productive members of society. Together, with parental and community involvement, we can achieve such.
One of my long-standing beliefs is that all students can and will learn, under my supervision, because I care. Our staff shares the same and looks forward to working with our incoming students and their parents.
Remember, educators change lives!
Sincerely yours,

Mrs. Christina Anderson, M. Ed., WO-SAAC Coordinator