Site Coordinator's Message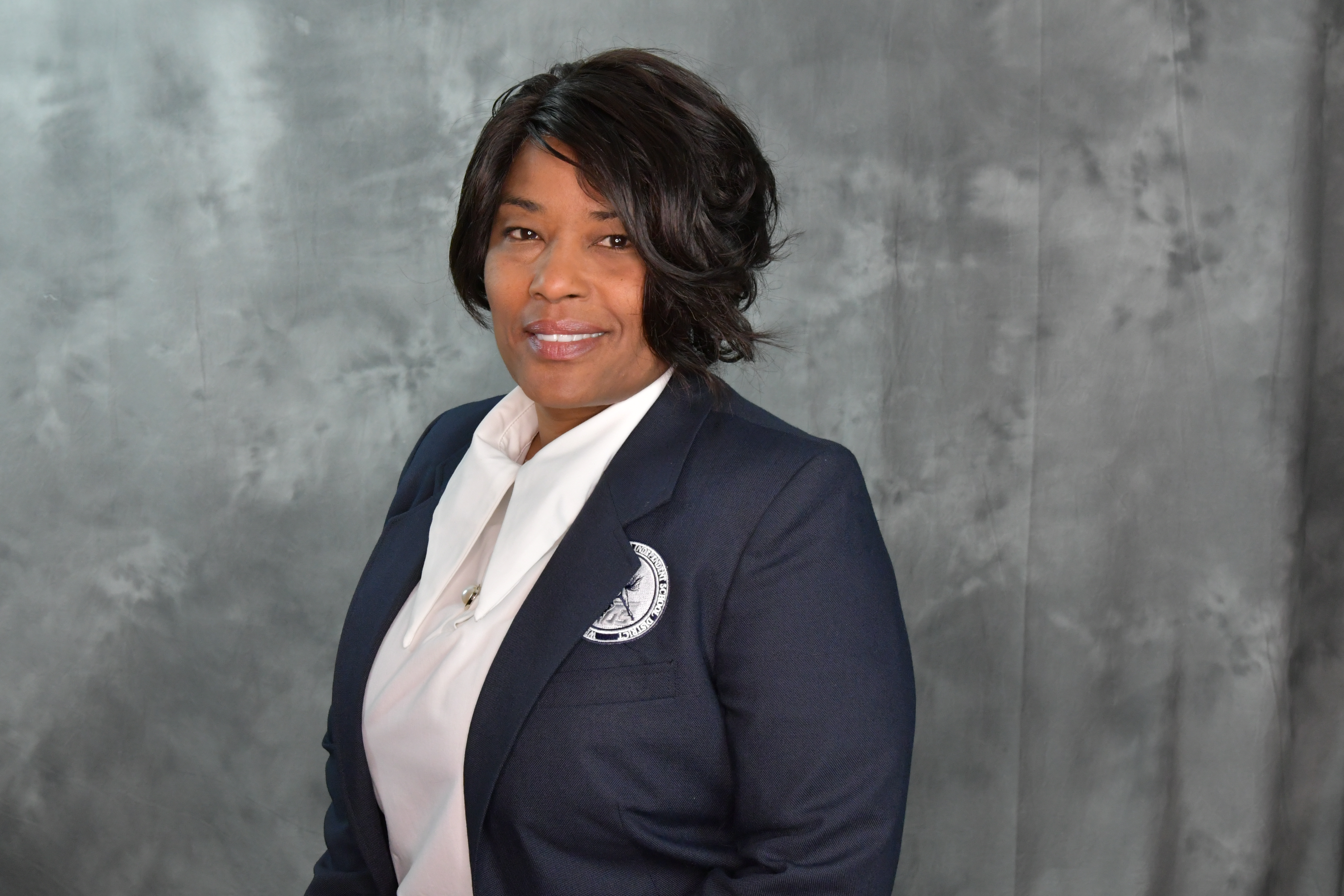 Greetings,
As the Educational Leader of the Academic Alternative Center at WOCCISD, I am excited and honored to serve the Mustang community in such a transformative role. The purpose of the Academic Alternative Center setting is to provide a most-needed opportunity for students to restore themselves socially, emotionally, and academically. In AAC, we are responsible for ensuring that all students are offered an equal opportunity to get a fresh start and commit to getting on track and working on personal goals. Together with the dedicated professionals serving our students at AAC, families, and campuses, we will work together to address the needs of our students and future leaders.
Remember, educators change lives!
Dr. Alicia Sigee, WO-SAAC Coordinator